condenser Fin stamping machine
High speed condenser Fin stamping machine is a special cast iron alloy with high rigidity and shock resistance. The slider is designed with long guide circuit and equipped with slider balance device to ensure the precision and stability of operation.
All anti-wear components are equipped with electronic timing automatic lubrication system. In case of lack of lubricating oil, the press will stop automatically. Advanced and simple control system ensures the accuracy of slider running and stopping. Can match any automatic production demand, improve production efficiency, reduce costs.
High speed condenser fin machine is widely used in small precision parts such as precision electronics, communication, computer, household appliances, auto parts, Mada stator and rotor.
Fin press machine can produce these parts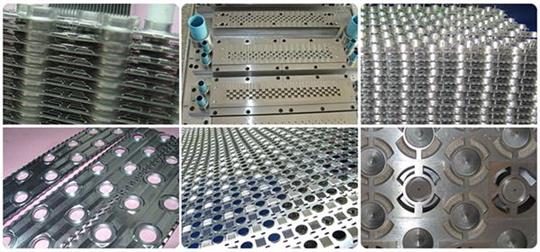 Fin stamping machine video
Q & A
Q: What is your Press fin machine packaging ?
A: In order to smoothly load the machines into containers, we pack the machines lying down, Our machines are packed in wooden cases.
Q: What is your after-sales service for machines
Answer: Our after-sales service does not intentionally damage the machine. The warranty is one year
Q: What is the weight of your machine?
Answer, the weight of this machine is about 6.3 tons