Quzhou Changheng Industry & trading Co., Ltd. is located in the beautiful city of Quzhou. Relying on the advanced industrial hub, perfect supply chain and convenient transportation, it integrates a professional team with rich experience in cooling system manufacturing and focuses on providing production machine solutions for different types of radiators, condensers, heat exchangers, oil coolers, etc.
We also provide complete manufacturing technical consulting, project support and turnkey engineering services.
With decades of experience in the cooling field,
We have a deep understanding of the exact needs of customers. Our strong manufacturing network and strict quality control system enable us to provide customers with high-quality products at reasonable prices,
Our goal is to help customers get high-quality products while reducing the boring purchasing pressure.
Our desire is to provide one-stop cooling product manufacturing service for customers around the world. Manufacturing aluminum cooling products, as long as you choose us, all this will become simple!
Our engineers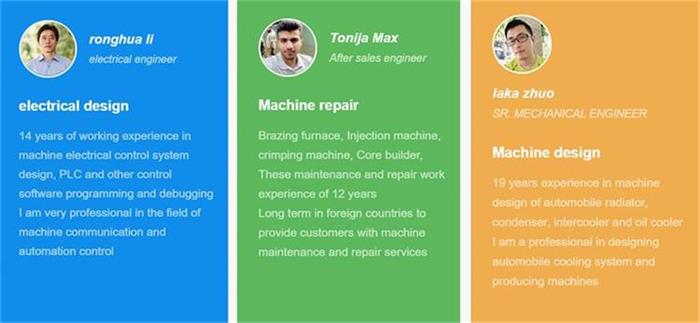 Our certificates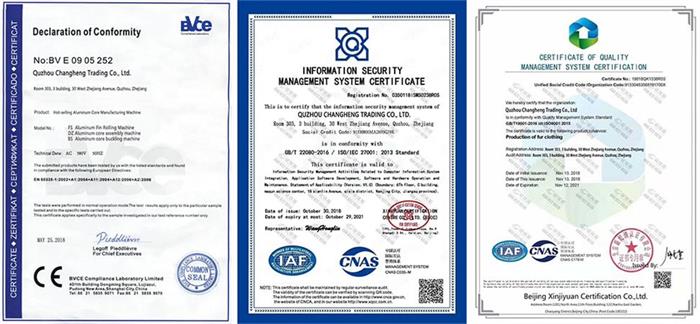 Our success stories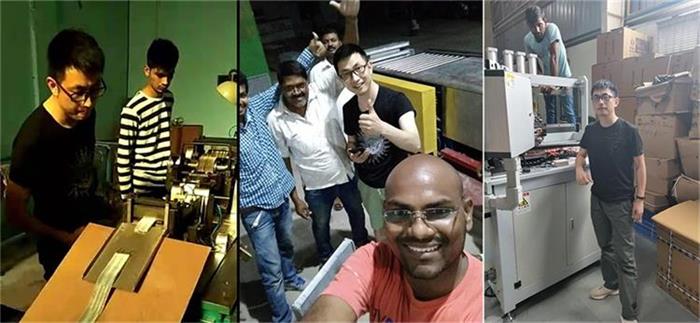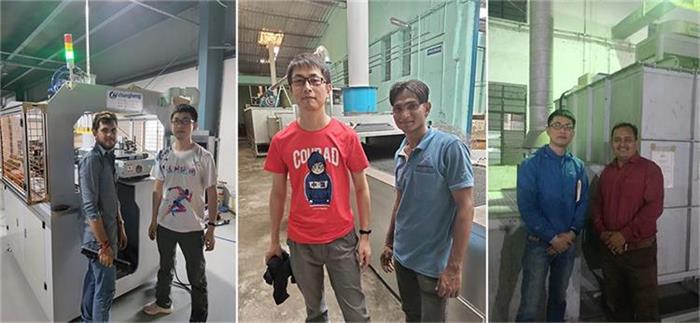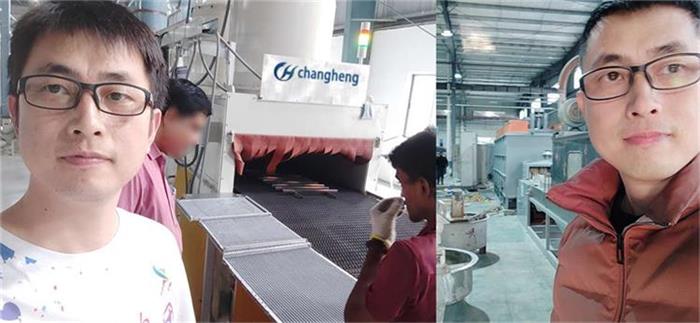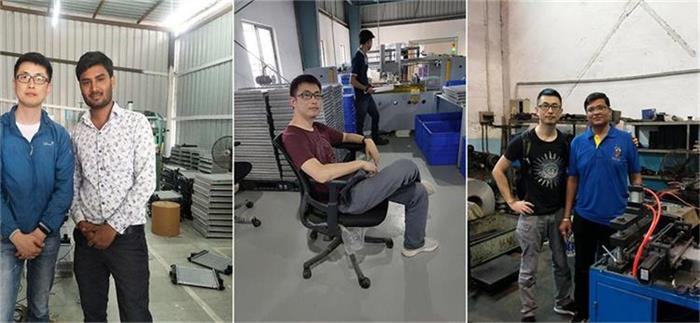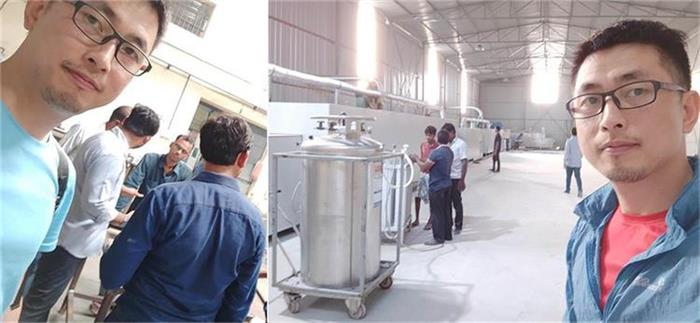 Our office