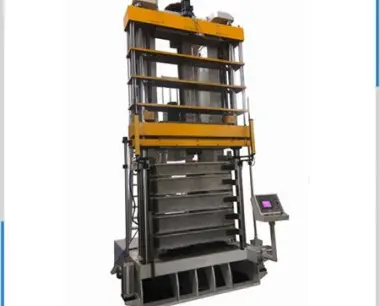 04/12/2021 12:43
The Heat exchanger Vertical expander machine adopts vertical layout, and the equipment is composed of base, guide post, oil cylinder, hydraulic station, workpiece clamping device, electric control box, etc. Vertical tube expander is a ki...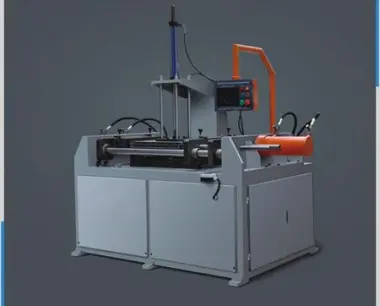 12/25/2020 12:15
1、 Purpose of equipment: radiator flaring machine for All aluminum radiator and expansion machine for warm air are all aluminum radiator and warm air production line. The side plate, sealing rubber plate and end plate are connected toge...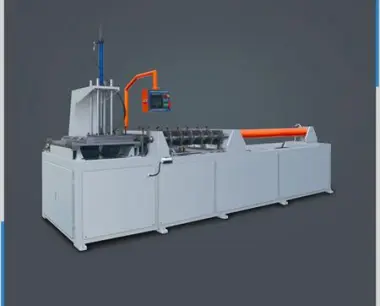 12/25/2020 11:55
More radiator machines Horizontal radiator tube expanding machine Structure horizontal heat exchanger tube expander adopts vertical layout, manual loading and unloading, one-time clamping can complete tube expansi...