Heat exchanger Fin punching machine
Heat exchanger Fin punching machine for oil cooler is the key machine for processing radiators and condensers and intercoolers Heat exchanger
Special processing equipment for heat transfer fins. The compact heat exchanger products with such heat transfer fins have been widely used in automobile, ship, air conditioner, compressor, engineering machinery, mining machinery, aviation, military industry and hydraulic oil cooling industry. Titanium fin machine and fin stamping machine
Compared with similar products, our molding has the following advantages:
Fin punching machine can make these types
Stepless adjustment. It can realize stepless adjustment and break through the limitation of less gears of traditional mechanical speed regulation.
fin press machine structure is compact and easy to operate. The traditional structure is optimized to make the structure more reasonable and the operation more convenient.
High efficiency, low power consumption and stable performance. The improvement of precision, the reduction of wear and the optimization of structure make the overall efficiency of the machine tool improve and the performance is more stable.
Convenient maintenance and low maintenance cost. The optimization of the structure makes the parts of the machine tool the most simplified, so that the maintenance is convenient and the maintenance cost is low.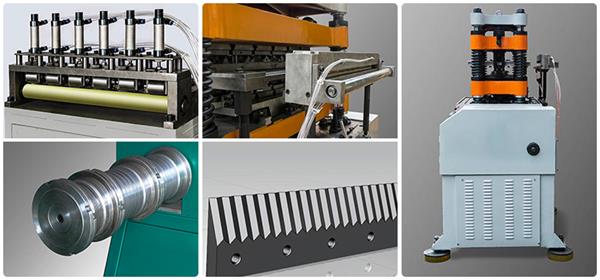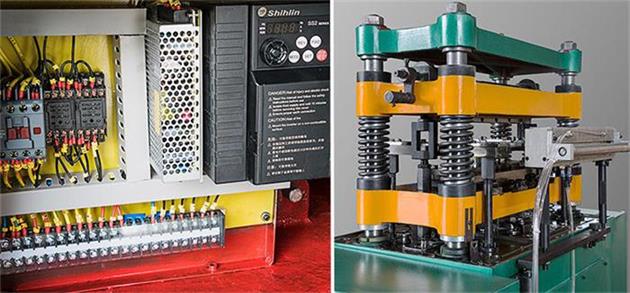 Our factory workshop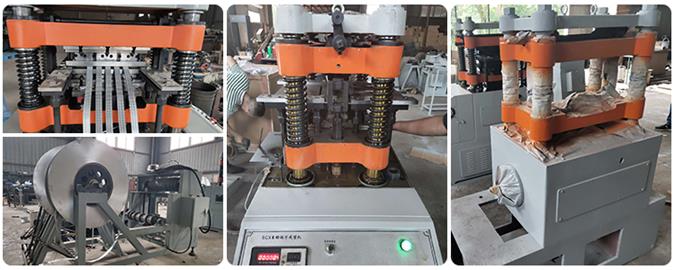 Our success stories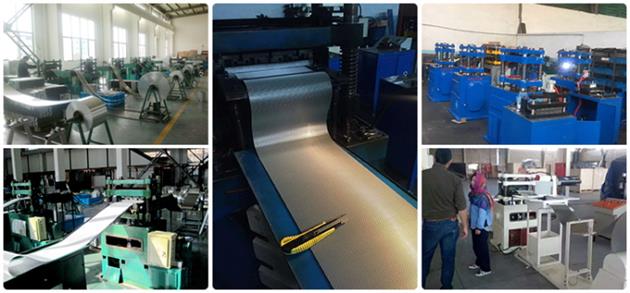 Our customers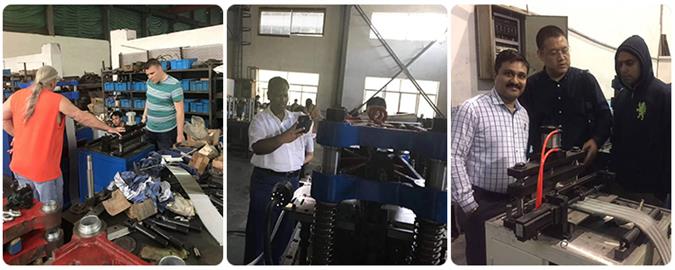 Q: What is the fastest production speed of this machine
A: The fastest speed of this machine is 146 times per minute
Q: What is the package of this machine
A: This machine is packed in wooden cases
Q: What is the delivery time of this machine
A: Usually, the delivery time of this machine is 56 days
Q: Do you also provide the fin mold of this machine
A: Yes, we can provide any type of fin mold, such as wavy, serrated, shutter, dimple